And by winter, of course I mean, Christmas! I know it's a little bit early to be thinking about Christmas, for most of us anyway, but when it comes to ordering online, I suppose September is not so crazy early after all. On that note, I probably should be thinking about making some Christmas themed beads.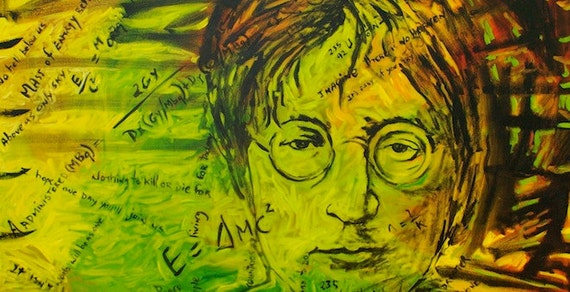 In the mean time, my dad has opened an Etsy shop recently. It's featuring a select few of his original paintings, along with Gicli reproductions, art cards, and digital downloads (if you want to use his images for yourself). Of course I am a huge fan of my dad's art because I'm his daughter. He has been working on a series lately featuring The Beatles (yes, that is John Lennon, not Harry Potter, in the image above).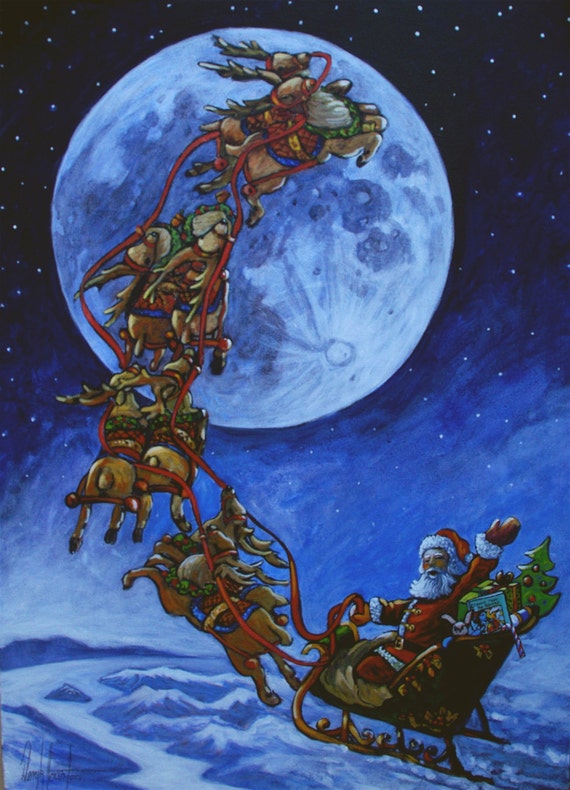 And, back to the topic of the winter holidays, dad's just made some of his Christmas cards available on Etsy. Dad has a whole series of these wonderful classic images; the originals are in the family collection. Anyway, you should go check out his shop and his art work – send him some Etsy love! <3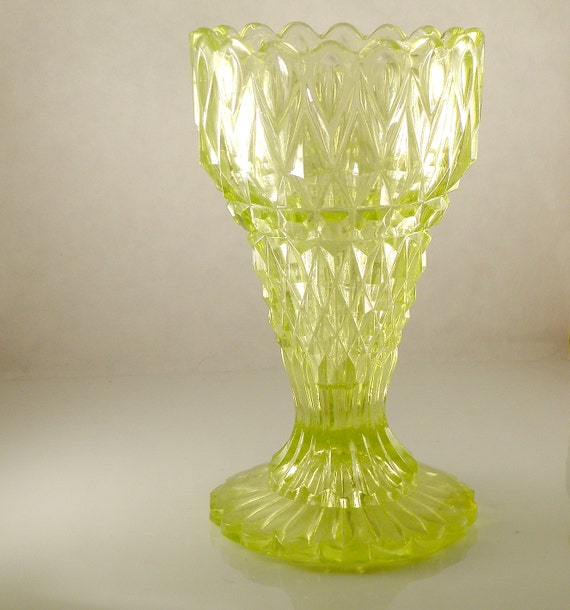 And while we are on the subject of family members on Etsy, my mom has also opened a shop recently. She is de-stashing some seriously cool and unique vintage stuff – stamps and other paper ephemera, loads of vintage glass items, and other odds and ends. Also very much worth checking out.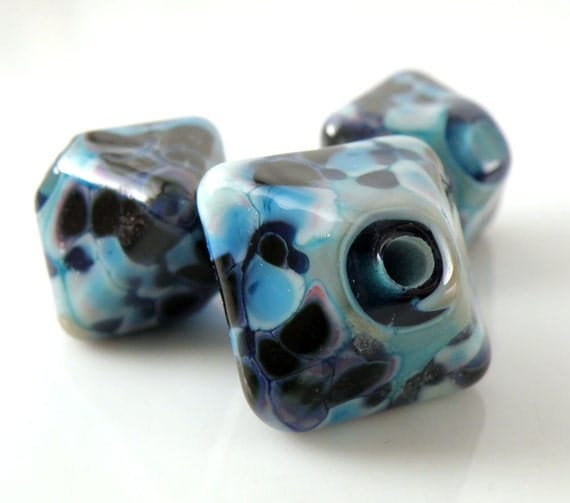 So what am I up to these days as the summer slips away into Autumn? Well, I am still working on school. Still working at my day job. A lot has been going on in my life so I haven't been as active online as I was previously, but I am still very much working on glass as well. I am currently testing some new blends for Val Cox Frit, which I will be talking about more in the very near future I am sure.
And with that I will sign out – hope everyone is having a great start to the school year!